About Cover-More UK travel insurance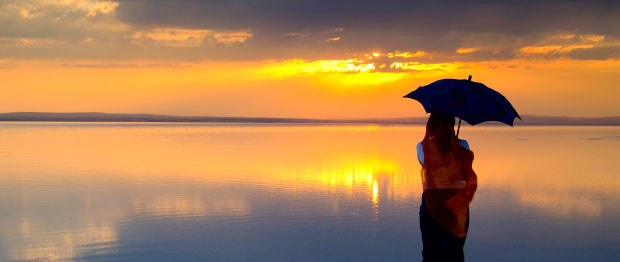 More than 18 million people worldwide choose Cover-More
Cover-More Travel Insurance has been providing travellers in the UK, Australia, and New Zealand with high-quality travel insurance cover and round-the-clock emergency medical assistance for over 30 years.
Although we manage millions of policies and thousands of claims each year, we treat each customer with the individual care they deserve. With hundreds of travel insurance and emergency specialists at our disposal, we are able to meet our customer's needs quickly, thoroughly, and effectively, anywhere at anytime.
These travellers are all protected by 24-hour emergency assistance provided by our sister company, World Travel Protection.
Cover-More Insurance Services Ltd, located at Parkview, 82 Oxford Road, Uxbridge, UB8 1UX, is authorised and regulated by the Financial Conduct Authority, FCA No.312172.
Cover-More Insurance Services Limited permitted business is insurance mediation activities. You can check this on the FCA's register by visiting the FCA's website or by contacting the FCA on 0300 500 8082.
We are covered by the FSCS. You may be entitled to compensation from the scheme if we cannot meet our obligations. This depends on the type of business and the circumstances of the claim.
Insurance advising and arranging are covered for 100 per cent of the first £2,000 and 90% of the remainder of the claim, without any upper limit.
Further information about compensation scheme arrangements is available from the FSCS.
Careers with Cover-More
Companies succeed because of people. We know that. That's why we continue to invest in people - once we find the right people, we invest in their future, ensuring they have the right skills to be part of our high-performance culture. At Cover-More, you will find a dynamic and energetic workplace. We are a young company with a bright future and big growth ambitions.
If you are interested in joining the Cover-More team please send your written application including cover letter and CV by email to [email protected].